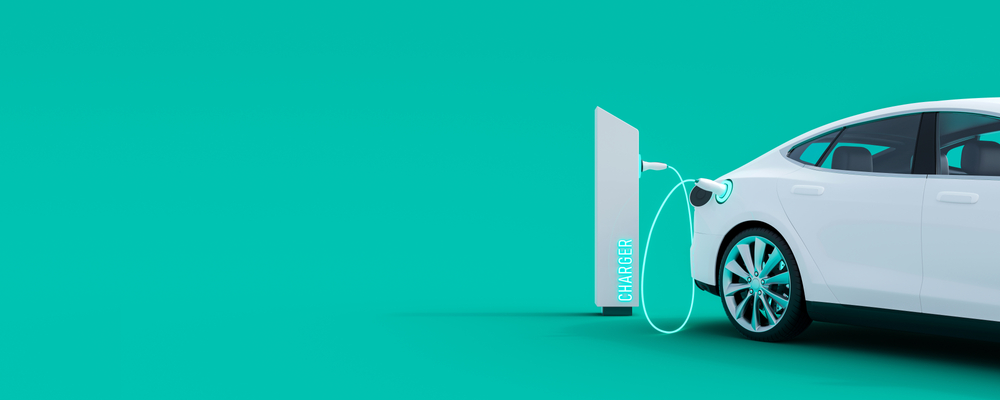 Ultimate finance flexibility for your business' vehicles
Here at WestWon Dental, we offer our services tailored to your needs. That is why we have a few different options in regards to how we can offer finance for your business' vehicles. These include agreement types such as hire purchase, finance lease and a sale & leaseback. Here at WestWon Dental we also take great pride in our green agenda and how sustainable we can be as a business. Therefore, we now provide finance for electric vehicles as well as charging points. If you would like more information on this, then please read on.
What finance agreements are there to help you manage your business' vehicles?
Hire Purchase – involving fixed monthly payments, it is simply financing a vehicle over a 1–5-year term. This is the most efficient route when it comes to budget because the payments will always stay the same. There will be no hidden fees or extra payments when it comes to a hire purchase. You can also sync your cash flow with the monthly payments, which will mean the added benefit of budgeting by month too. When the agreement is up, the vehicle becomes yours, subject to you meeting the T's & C's.
Finance Lease – this is a tax efficient way to lease your vehicle. It's a very efficient type of lease due to its flexibility and its benefit of not having to use other capital resources. The rentals are also fully tax deductible. When the lease agreement has ended, you have two options to choose from. You can either extend the agreement, however this will include a nominal secondary rental fee. Or you can profit from most of the net income from the vehicle.
Sale & Leaseback – there's less risk with a sale & leaseback as well as it not affecting invoice discounts either. However, a sale & leaseback can only be completed on the basis the vehicle is refunded within 3 months of purchase. This is a crucial point to remember. What's also different with sale & leaseback, we can lease the vehicle back to you. However, you will still have full use of the vehicle. Monthly payments are all tax deductible. Learn more about sale & leaseback here.
Electric Vehicle finance
Buzzing about going electric but the price is keeping you down? No fear, with a WestWon Dental finance option you can obtain a climate friendly car without cash-flow-damaging prices. You can spread the cost with the option of 1-5 year repayment terms. Allowing you to find an agreement best suited to your business.
Many businesses across the globe are now taking sustainability more seriously, and as they should be. Electric vehicles are just another way that your business can contribute positively to the health of our planet. Did you know that passenger cars were the biggest contributor of carbon emissions in 2020? They accounted for a whopping 41% of the overall global emissions that year.
But you can get involved in making a change this year. Make that affordable and sustainable shift today, get in touch.
Other assets we can finance
Another expense that comes of having an EV are their charging points. And the installations costs for these usually tend to be more expensive than the charger itself. But we've got you covered. We can finance your EV, its charging point, as well as the charger installation costs.
Here at WestWon Dental we can finance just about anything that you could require for your dental business. From entire practice fit outs, to the phone systems you use day to day. You can find out more about what we finance here.
Contact Us
If you would like any more information on what asset finance is here at WestWon Dental, then please don't hesitate to get in touch with us on 01494 611 456 or alternatively email us on hello@westwon.dental
https://www.westwon.dental/wp-content/uploads/2022/05/ev-finance.jpg
400
1000
Jess Wells-Flint
https://westwon.dental/wp-content/uploads/2022/03/3-1.png
Jess Wells-Flint
2022-09-12 09:00:48
2022-07-26 10:49:02
Ultimate finance flexibility for your business' vehicles