Our trip to Newbury's Showman Show!
Thursday 21st October, Showman's show
On this particular day we were happy to show our support to our sister company, Fit Out Finance, by attending the Showman's Show in Newbury.
It was refreshing to speak with both new and familiar faces after the long Covid-induced interruption made to exhibitions.
The events industry has had a tough time. So, we were delighted to be able to offer those in the industry a helping hand with Fit Out Finance's range of funding options.
To our surprise, we stumbled across some dinosaurs along the way…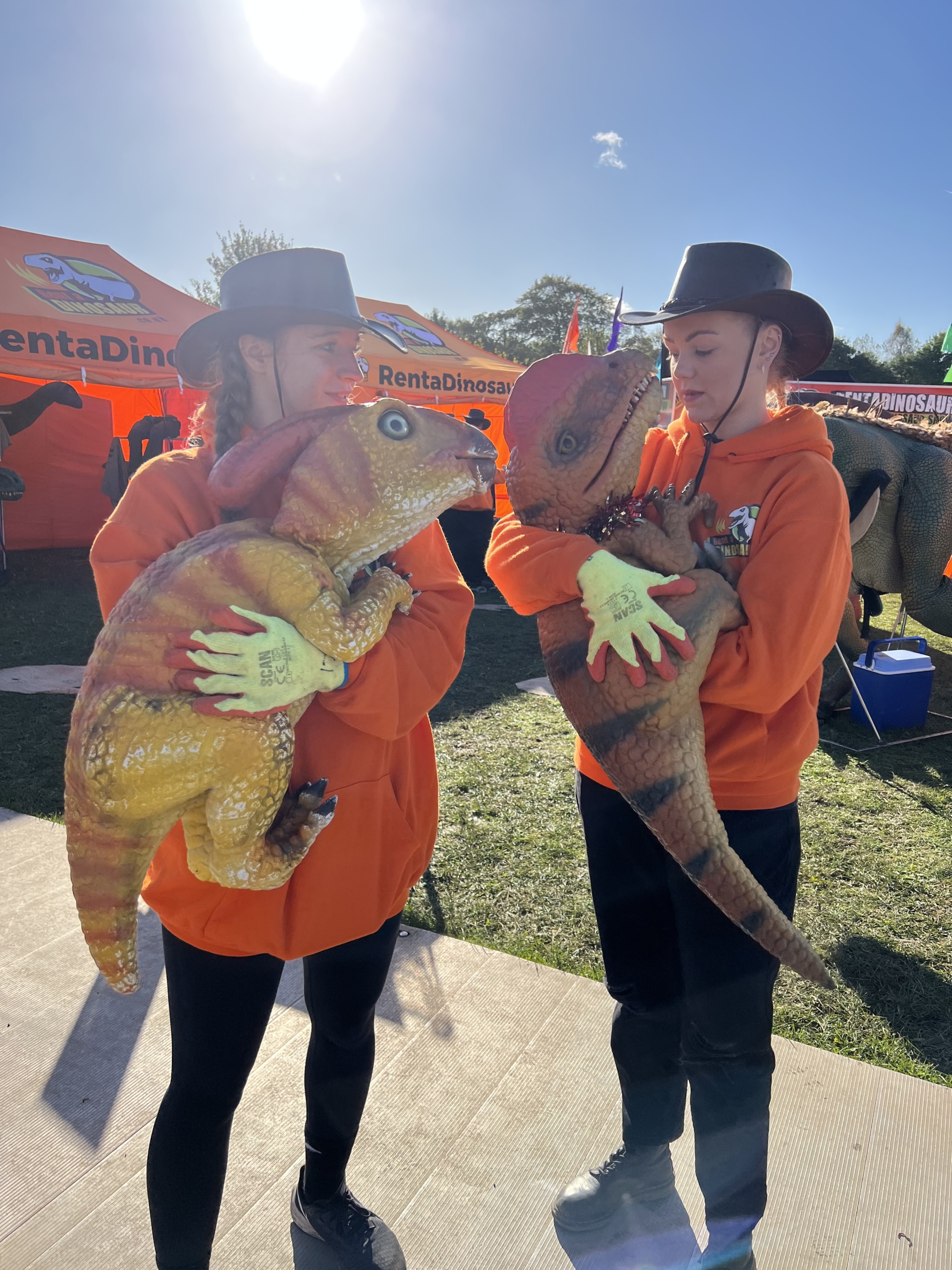 And we were quite taken aback by the impressive displays that we encountered…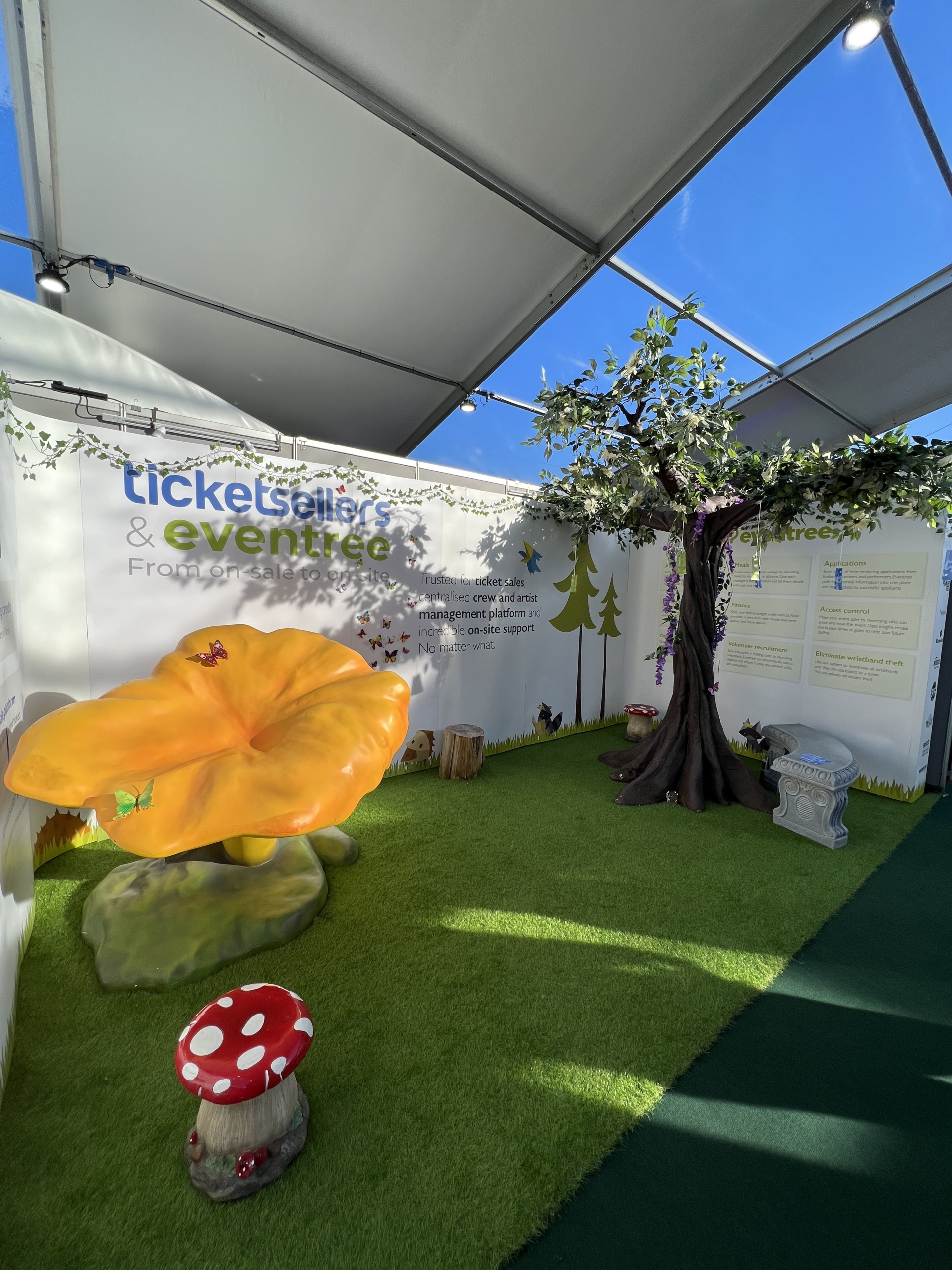 Overall we were delighted to attend the Showman's Show with WestWon Director George Shillingford and Fit Out Finance Director Mark Jones. Mark was able to provide us with an abundance of knowledge that allowed us to speak confidently to those exhibiting.
Mark has been there for both days. In this time he spoken to numerous suppliers and potential partners. As well as speaking to most of the people there, we had a stand of our own. If you saw our banners, let us know! The Showman's Show was a great day out and we already can't wait for next year!