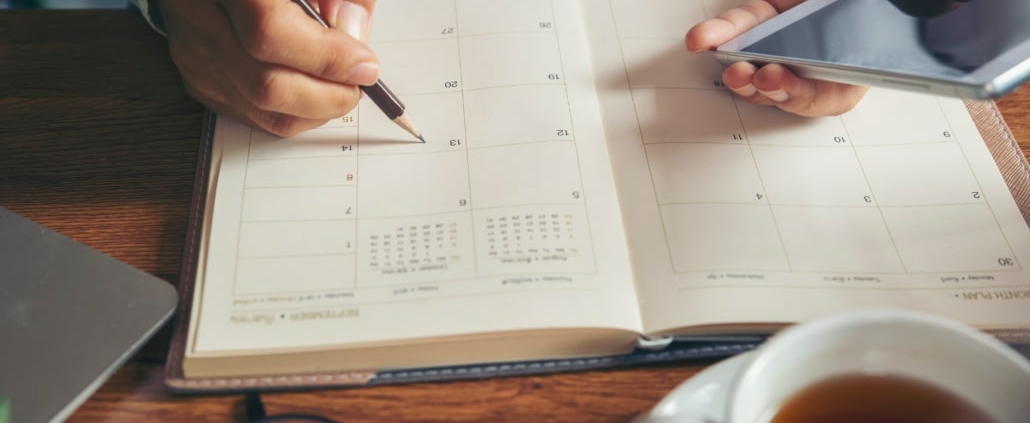 Common month end dates for UK businesses
Usually, a company's year-end date, or month end date as it is sometimes known, is a point in the year when accounts are filed. They can then be found on Companies house. This is along with any other information you are looking for. It is essentially an organisation's financial year end. Different companies will have different month ends. However, there is usually a pattern as to what they follow. Read on for more information on common month end dates for UK businesses.
What do we do here at WestWon Dental?
Here at WestWon Dental we have an internal CRM system that allows us to look at our extensive client base quickly and securely. Here we can see a client's month end as well as any general contact information. This is all regulated by the FCA, and we will never collect any information that we aren't allowed to have access to! These are all part of our "know your customer (KYC)" checks. This data is made up of UK limited, plc and limited liability companies.
What's the most common month end for UK limited companies?
The most common month end date is March where 24.48% of companies have a year-end date in this month. However, it's followed strongly by December where 24.34% of UK companies are in this bracket.
What aspects should a business consider when it comes to month end?
There are many businesses that won't give this a lot of thought. However, if done correctly, this small change could impact your business in a good way. It is however something that many businesses won't change. Once it's set as a month, even though it can be done, it's much easier to keep it the same. This is unless it is really impacting the way you run your business.
March is the most popular because of the HMRC tax year. This keeps it in line with any tax payments that are due. However, as seen above, December is a close second. This is a more obvious choice because of the calendar year and wanting to start afresh in January.
Depending on when your business is started may also impact your year-end/month end date. There can be seasonal changes as well as choosing at a time when your business is quieter. However, on the other hand, there is cause for having a year end when your business is busy. This shows your clients and even competitors that you aim to finish the year on a high! This can also be good for company morale.
To conclude, like most things when running a business, the decision you make is tailored to you. You choose the best date that suits your company. It's that simple!
Contact Us
If you want to learn more about common month end dates for UK businesses, then please get in touch. Give us a call on 01494 611 456, or send an email to hello@westwon.dental
https://www.westwon.dental/wp-content/uploads/2022/11/shutterstock_1483533266-1030x688-min.jpg
688
1030
Millie Newton
https://westwon.dental/wp-content/uploads/2022/03/3-1.png
Millie Newton
2022-11-21 09:00:54
2022-07-26 10:55:24
Common month end dates for UK businesses